Who doesn't love H&M Fashion?
Me? I love the H&M brand so here I am writing about their products, since this is winter season here in UAE, along with my interest about shopping and fashion, I am also looking for outfits that definitely suit me, I've listed down these outfit to help you decide, just in case you will buy online H&M outfits, they have free delivery if you order above 199 AED, they are also convenient because they have easy return policy online and to all store near you. Click and collect options on the H&M website is also available.
If you are looking for something to wear while traveling? Smart outfit at work? Outdoor Activities? or just for everyday comfy during this cold season. Let's check out these fashionable outfits from H&M Fashion perfect for 2020 OOTD.
Fux Coat Fur Jacket perfect for the winter season, especially when you are traveling and want to stay fashionable at the same time, comfortable clothes are for you.
This Coat in soft bouclé made from a wool blend in a gently rounded shape that tapers to the hem. Notch lapels, buttons down the front and welt side pockets. Dropped shoulders, long sleeves, and a single back vent. (H&M Website)
Photo Credit: H&M Fashion
Stay warm and comfy with H&M Puffer Jacket, the padded jacket that is made of a woven fabric with a stand-up collar, zip down the front, side pockets, and an elasticated drawstring at the hem.
Zippers are high quality, high neck collar style so perfect for cold weather.
Photo Credit: H&M Puffer Jacket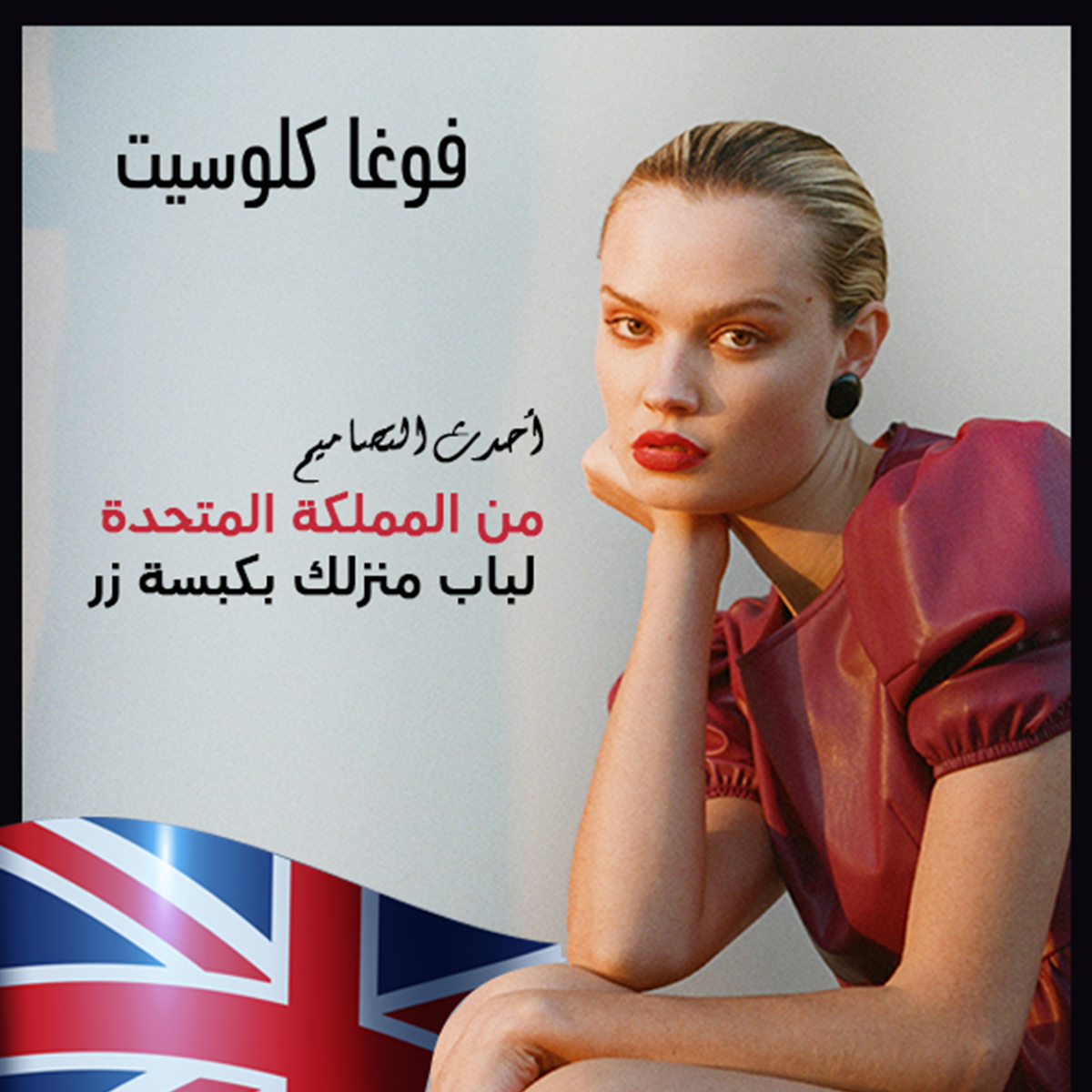 Photo Credit: H&M Puffer Jacket
Pile jackets are perfect for outdoor wear. Straight-cut jacket in a soft pile with a high collar and chunky zip down the front. Jetted handwarmer pockets, concealed pockets at the bottom of the side seams and low dropped shoulders. Slightly longer at the back. (H&M).
Photo Credits:H&M Pile Jackets